Sports Massage & Soft tissue Injury Therapy/rehab
Sports Massage Therapy is not just for Athletes
45 Min Massage/Therapy session
£45.00 For those that want a longer Therapry/Rehab/Massage session.
30 Min Massage/Therapy session
£27.00 Sports Massage or Soft Tissue Injury Treatment
Taping & Strapping
£12 Taping & Strapping for Soft Tissue Injuries
Balance For Sport
£20 Balance/Stability & Proprioception Exercise
About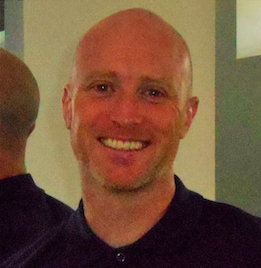 Based in River, Dover. TH Sports Massage Therapy was founded in 2015 by qualified therapist Tony Henderson. Tony is currently Lead Sports Therapist for Woking FC and Margate Academy FC, he gained International and Premier League experience working as a First Team Therapist for Crystal Palace and Scotland FA (both part time basis). Tony also provides Sports Massage Therapy within the Kent area and works very closely with GB Triathletes, Channel swimmers, Dover Running Club. Tony is fully insured and registered (FMPA. STA. STO). Massage is an effective and beneficial form of physical therapy, NOT ONLY for active sports people, or those requiring therapy after a soft tissue injury, but also for those people seeking relief from muscle tension or maintanence of healthy muscles. Sports massage requires the skill of manipulating the soft tissues of the body and isolating individual muscle groups using specific and specialised techniques. The principal aims of sports massage are: performance enhancement, injury prevention and post event recovery.
Sports Massage Therapy

A treatment for musculoskeletal pain, palpation of muscles and joint mobilization.

PNF Stretching

To enhance both active and passive range of motion in order to improve motor performance and aid rehabilitation

I.A.S.T.M

Instrument Assisted Soft Tissue Manipulation is a treatment that aids mobilization of scar tissue and myofascial adhesion

Kinesiology and Strapping

To provide an external support that helps you remain active while recovering from injuries
Clients
Our client base ranges from high-level performers in bodybuilding, Muay Thai and cycling, to recreational swimmers, and the layman trying to keep fit.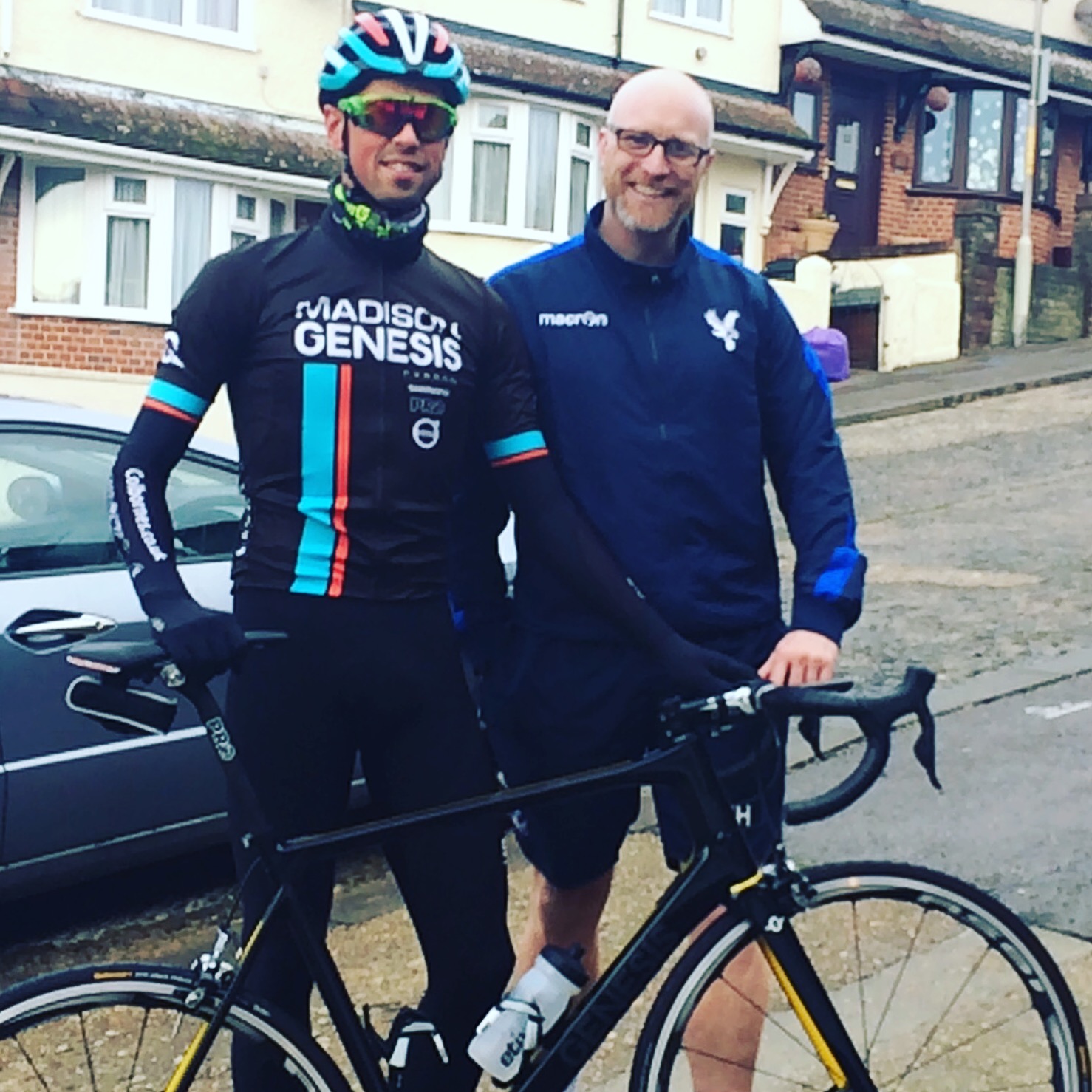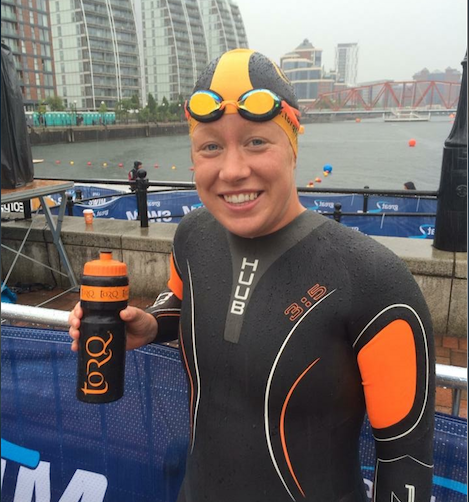 Vicky Miller
English Channel and Irish Sea swimmer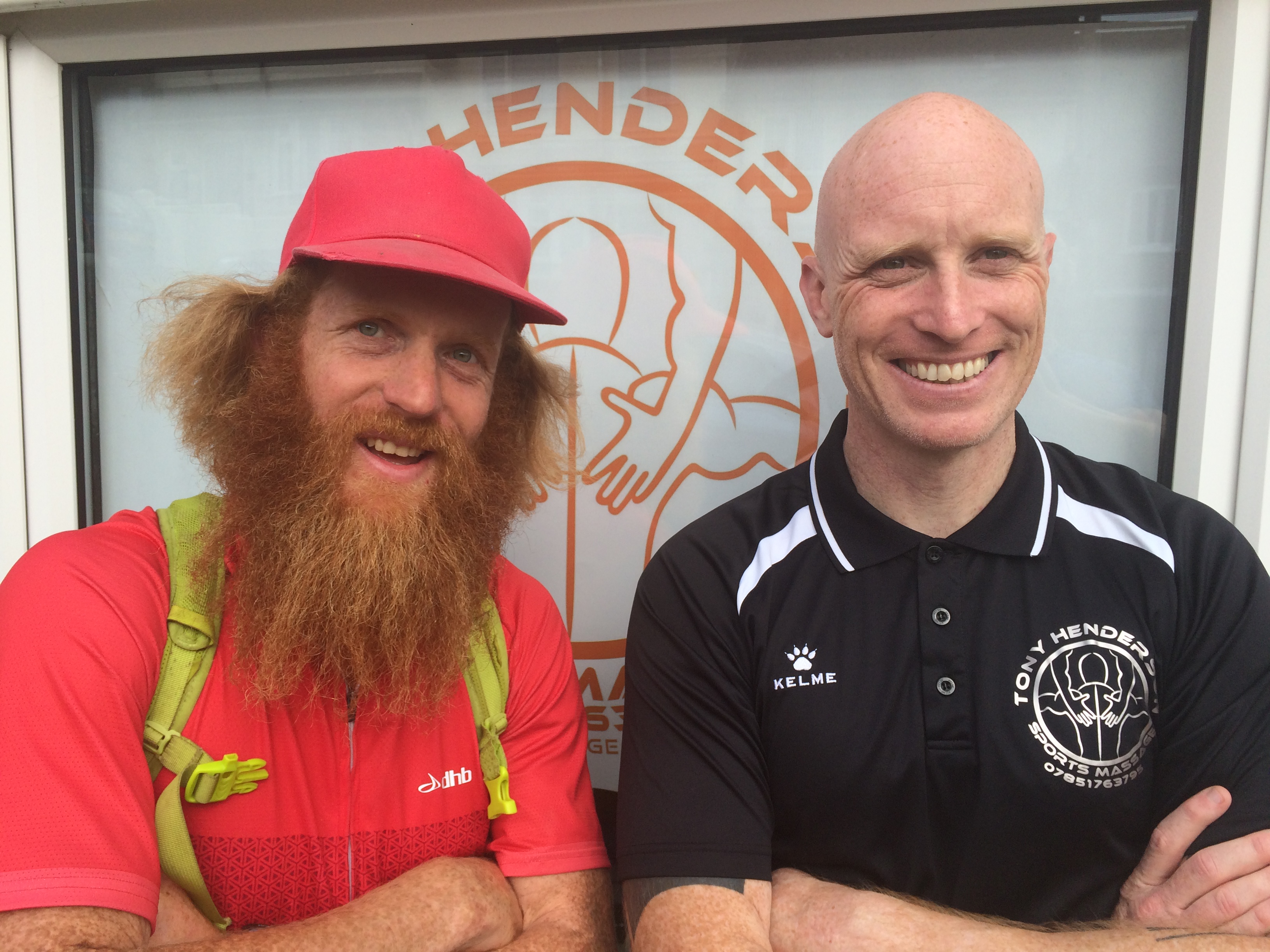 Sean Conway
Adventurer, Endurance Athlete and TV personality.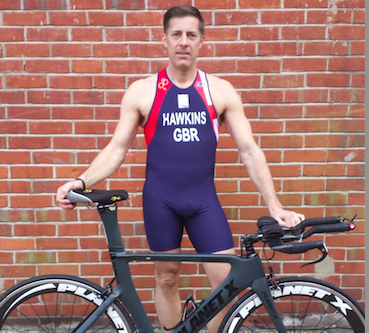 Adrian Hawkins
Team GB Age Group athlete